Much of what you know
about your customers
is wrong
Much of what you know
about your customers
is wrong
about your customers
is wrong
Every business relies on a few key assumptions.
When your assumptions are valid, your business can grow. Fast.
Yet sometimes, critical assumptions are wrong. Maybe they were never tested. Maybe things changed.
Either way, incorrect assumptions about your customers, competitors or markets can signficantly hinder your company's growth.
Get the MarketFit advantage
Our unique approach helps you quickly identify key assumptions. Separate opinion from fact. Identify important information that you don't yet have. And help you get that needed info. Fast.
With MarketFit's guidance, you'll quickly be armed with the information you need to confidently make the right strategic choices. Based on fact, not guesswork.
MarketFit brings decades of experience leading and advising companies across numerous markets.
Together we'll identify the challenge and clarify the desired outcome. We'll then work with you to develop a winning strategic plan. As appropriate, we'll together identify key decisions, collect required information, identify metrics of success, and track our progress towards success.
Through years of experience across multiple markets, MarketFit has developed ways to help answer your key strategic questions and overcome the biggest obstacles to your success.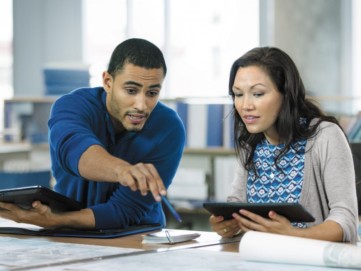 Ask us about our pay only for value guarantee.
How we help your business make more money
Here are just a few of the questions we've helped our clients answer:
How can we get more people to buy our product?

What pricing model will yield the best results?

Which new features will have the biggest impact?

How can our team work better together?

Which market segment will yield the fastest growth?

Will our new product succeed in the market?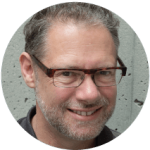 MarketFit's Alan Albert is the
best product advisor
I have worked with. He gets you to really understand your customer and how your customer will get value from your offer. The result of our work together is a product vision that connects with the market and people's real needs.
– Steven Forth, CEO, TeamFit
To set up a call or meeting, please contact us here: