Our work, clients and markets
At MarketFit, we've enjoyed building our track record of delivering value for clients of all sizes, across a wide range of industries, markets, and business models.
Contact us to learn more about how MarketFit has helped organizations like yours to reduce risk and expense while maximizing growth and profitability.
Some of the organizations we've served: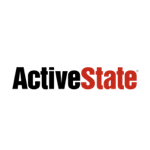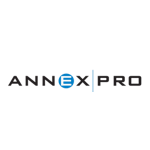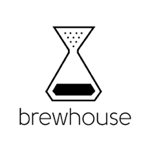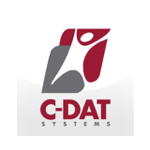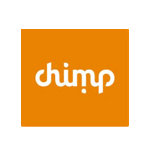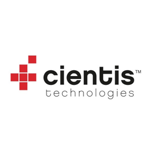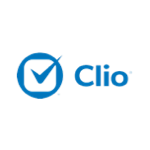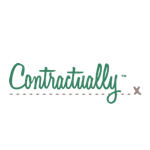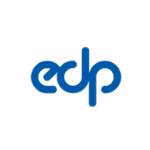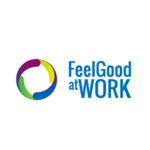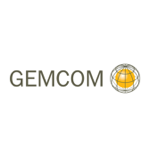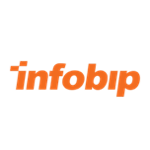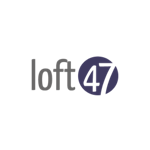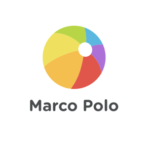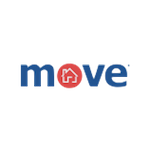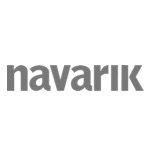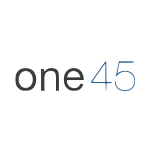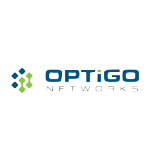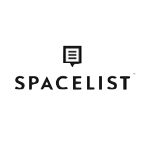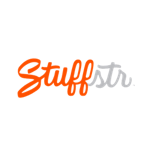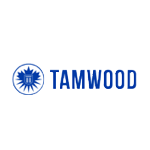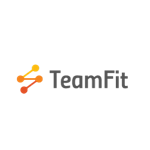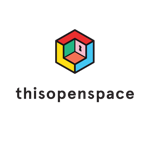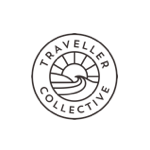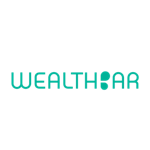 Benefit from MarketFit expertise
You're an expert in your own market. Enhance your expertise with MarketFit's unbiased strategic advice, deep experience and enhanced customer insights.
Markets and Industries
Here are some examples of the range of markets, industries and business models in which we've helped clients grow:
Startups, SMBs, & Global Enterprises

Subscriptions & One-time Sales

Single-, Dual- & Multi-sided Marketplaces
To set up a call or meeting, please contact us here: