Strategic services for measurable growth
Strategic services for measurable growth
Strategic services for measurable growth
MarketFit provides strategic services to help companies achieve measurably increased growth. Our services include Value Discovery™ methodology, which we developed to help our clients gain unique insight into their customers' values, motivations, and goals.
This powerful market insight is fundamental to defining and delivering the Maximum Value Proposition™ that clearly communicates to customers the "why" that makes them buy. We then help our clients use this insight to drive measurable growth in market share, revenue, and profit.
MarketFit clients have ranged from startups through publicly-traded, international and multinational corporations across a range of industries, markets, and technologies.
We would welcome the opportunity to explore how MarketFit Value Discovery methodology and other strategic services can help your company achieve unprecedented growth. Please contact us to start the discussion.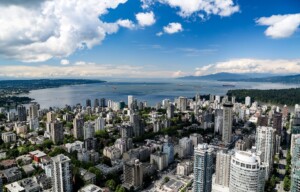 Based in Vancouver, Canada, MarketFit enjoys working with clients worldwide.
MarketFit strategic services include
Corporate strategy & product strategy

Team alignment

Business planning support

Product positioning & value proposition coaching
Customer research & product discovery

Product management coaching

Product innovation coaching
Executive & team coaching

Roadmapping & prioritization process

And more
MarketFit Founder and President Alan Albert is the co-founder of three software companies, selling one to Apple Computer. An innovator and collaborator, Alan has conceived and led the design and development of multiple top-selling and award-winning products, generating cumulative revenue of more than US$1 billion.
He is honored to have been awarded a Lifetime Achievement Award from FileMaker Inc., a division of Apple Computer.
Following education in cognitive psychology and computer science at Brown University, Alan's career has spanned Fortune 500, SMB, and startup ventures. In technology, brick-and-mortar and pure services businesses, he has developed expertise across a wide range of B2B and B2C markets.
Alan has gained perspective through leadership roles as CEO and as head of Marketing, Product Management, Development, Quality Assurance, Strategy and Customer Service. Alan also enjoys serving as board chair, director and strategic advisor to growing businesses and not-for-profit organizations.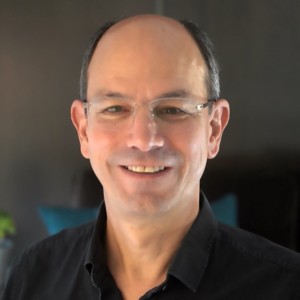 Alan Albert, President
To set up a call or meeting, please contact us here: